2017 Crystal Achievement Awards: In Honor of Innovation
Window & Door Presents 2017 Crystal Achievement Awards winners
Most Innovative Manufacturing Process
WESTERN WINDOW SYSTEMS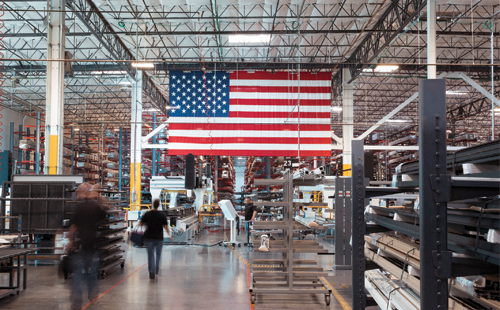 Western Window Systems held a design summit with Sierra Aluminum and Ensinger to bring their respective capabilities together to build a better product. (Images courtesy of Western Window Systems.)
Western Window Systems' new 7600 Multi-Slide Door faced a unique challenge: maintaining a thin sightline and clean aesthetic similar to that of the company's Series 600 Multi-Slide Door while achieving an Energy Star rating and DP50 structural rating. Traditional thermally-enhanced solutions require that the insulating bar decrease the heat transfer across the profiles, but improving energy performance requires a larger bar. To overcome this challenge, Western Window Systems worked with Sierra Aluminum and Ensinger on the Insulbar design with reportedly outstanding results.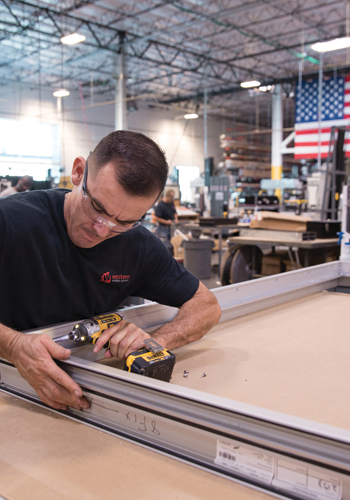 Western Window Systems held a design summit with Ensinger and Sierra Aluminum to bring their respective design and production capabilities together to achieve a state-ofthe- art product that offers both form and function. Partnering with Ensinger for design expertise and utilizing Sierra's production capabilities allowed the company to create an allaluminum multi-slide door with proprietary Insulbar profiles. The Insulbar provides increased thermal performance and strength, explains Cameron Wyatt, vice president of Design and Supply Chain for Western Window Systems, making the product able to meet the toughest of building codes.
Judges admired the ingenuity demonstrated by the company's collaborative efforts, remarking "this multitasking of a single part sets it apart from the other entrants."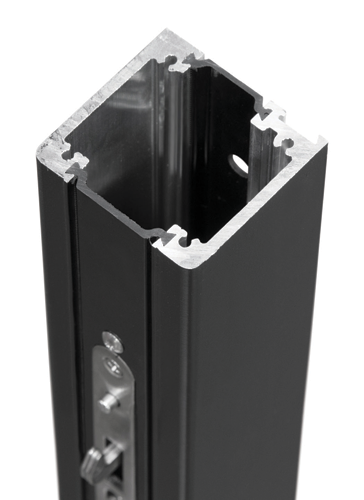 Western Window Systems partnered with Sierra Aluminum to make the thermally-enhanced regions of the extrusion perform two functions: act as the interlock itself and act as a track cap with an integrated screw boss in the sill. Using the Insulbar insulating bar in this manner allowed for the possibility of a large strutted area with thin sightlines. The company utilized its inhouse crimping equipment by Aluro to bring the aluminum and Insulbar profiles together in the Series 7600 Multi-Slide Door.
The company commented on its award-winning efforts, saying "Western Window Systems loves innovation as much as collaboration. We're thrilled to share this award with Sierra Aluminum, Ensinger and Aluro," says Wyatt. "We're honored to be receiving our first Crystal Achievement for the most innovative manufacturing process, and we look forward to making more contributions in the years ahead."