News from the Road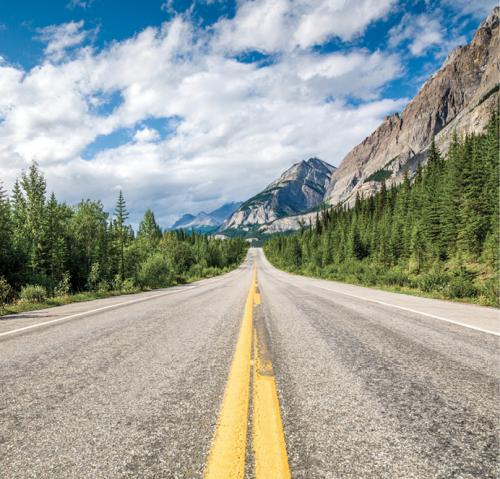 As WDDA's associate director of industry and member engagement, I have the opportunity to visit window and door dealers across the country and learn about their businesses, their challenges and their needs.
With several states and showrooms behind me, I've come across some common challenges and concerns facing retail window and door dealers. I'm also learning what dealers are doing in response to these challenges and ensuring that WDDA continues to provide valuable resources and access to solutions.
Workforce development
Labor seems to be the tried-and-true challenge for retail window and door businesses. Not only is finding and retaining skilled and qualified labor a challenge, but there is also an overarching desire to change the perception of trade work. In response, dealers such as Scott Brown of Franklin Window and Door, are educating schools on the viability of trade and vocational options, offering enviable benefits, and providing apprenticeship programs and a clear path for career advancement.
Sales, marketing and lead generation
Ken Mariotti of Woodland Windows and Doors notes that it is important for owners to be aware of costly mistakes they might make when they are working in the business. Are you missing opportunities to fill your pipeline? Are your marketing tactics stale? During WDDA's May 8 webinar, business coach and consultant Madeleine MacRae challenged attendees to convert more in-bound leads into booked appointments by adding process to their approach. This process includes establishing a follow-up time, leveraging multiple modalities and increasing the frequency. MacRae will present two sales and marketing sessions at Window & Door Dealer Day and is also scheduled to present several webinars, hosted by WDDA, this fall.
Networking and industry benchmarking
A common response to my standard question of "what keeps you up at night?" is the desire for owners to know how their business stacks up. Mark Chapman of Chapman Windows and Doors, chapmanwindowsdoors.com, told me he wonders what will happen if and when the market goes down again. This general uneasiness can be placated by knowing how well you are doing and how you can leverage the knowledge of your peers to best understand what high performance looks like in our industry.
In addition to the networking opportunities and a session on peer groups at Window & Door Dealer Day, WDDA will also highlight findings from its upcoming market research report. The report will be excerpted in a future issue of Window & Door and WDDA members will receive the full report that includes industry trends and statistics, market analysis, financial information and more.
The takeaway from my travels? You are not alone. Dealers across the country are facing similar challenges—even those that are among the most insightful and well-connected professionals in the industry. To this end, it's important to continually network, build relationships and share best practices. Through events, webinars, publications and analysis, WDDA will continue to provide the resources dealers need to move business forward.