Steve Chen Appointed President of Crystal Windows, Thomas Chen Named Chairman
Window & Door
March 7, 2018
People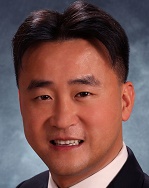 Steve Chen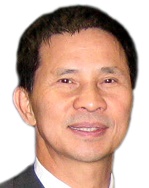 Thomas Chen
Crystal Window & Door Systems announced its Chief Operating Officer Steve Chen has been appointed as president. The position was held previously by company founder Thomas Chen, who has now been named chairman.
Since taking the role of COO four years ago, Steve has focused on integrating Crystal's primary operations in New York with its other national production facilities in St. Louis; Scranton, Pennsylvania; Chicago; and Riverside, California. He expanded the company's sales, customer support and engineering staff of professionals, as well as embarked on an investment in a new multi-million dollar enterprise-wide computer system. The system manages the company's quoting, sales, production, delivery and other vital operations, which allows qualified trade customers to quote and place orders directly in the Crystal system. Under his direction, the company also invested in major new equipment and expanded factory space at all its locations.
"Steve's leadership has brought Crystal to new heights, and he has many exciting plans for this company going forward," says Thomas Chen.
Thomas Chen started Crystal Windows in 1990, after coming to America from his native Taiwan and working in several jobs in New York City. Thomas will continue his corporate involvement with strategic investments to serve the design and construction market.