Cullet Scanner from Softsolution North America Inc.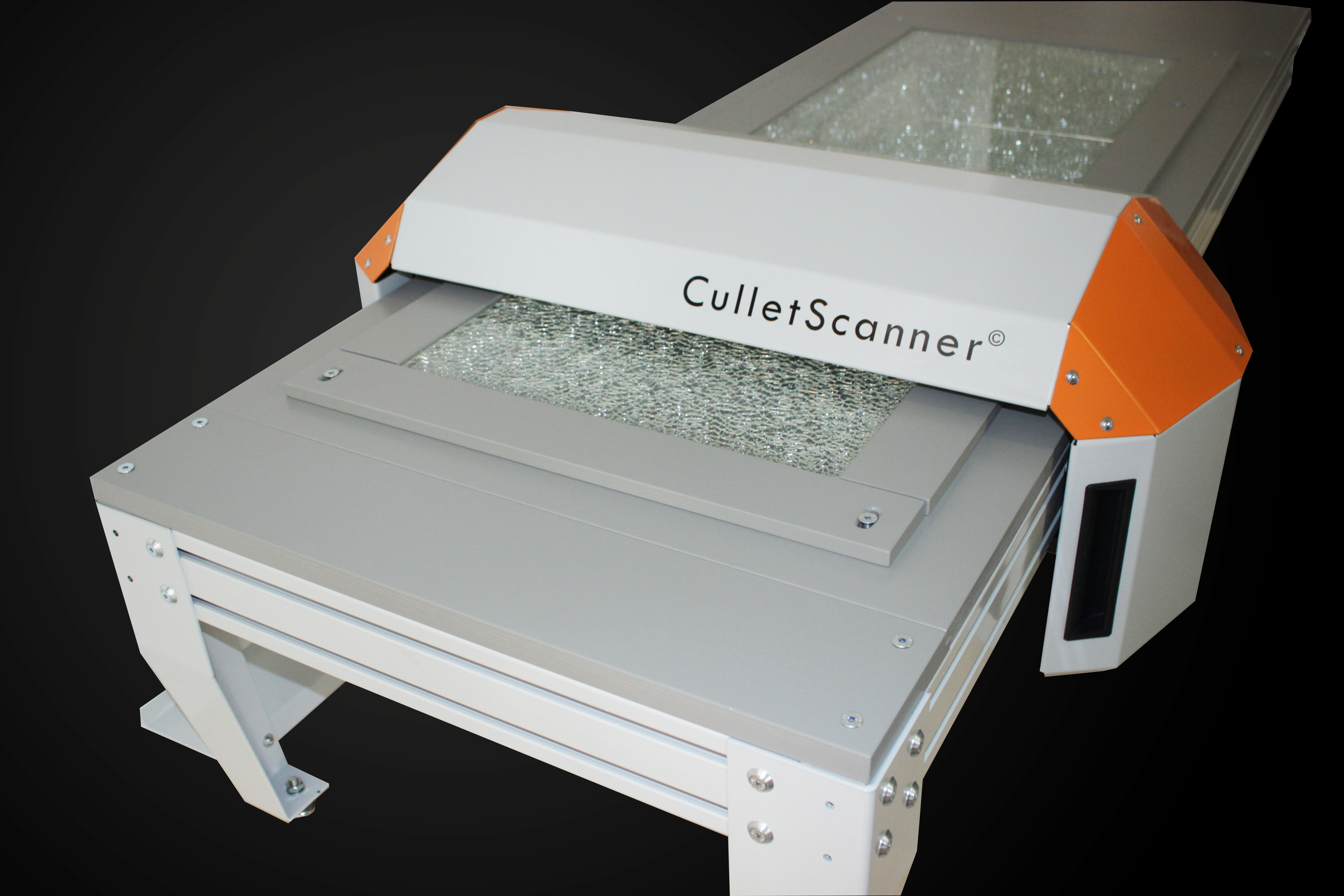 Softsolution North America Inc.
Ph: 847/904-0168
During GlassBuild America, Softsolution will debut the CulletScanner, which scans every fragmentation image for all types of glass, with maximum resolution, company officials report. Each fragment is viewed from a 90-degree angle and analyzed within seconds, including exclusion areas along the outer edge as well as the impact point. The system stores every scan in high definition and generates a PDF certificate, which shows all analysis areas. Booth #2719.