Introducing Blink™ Blinds + Glass by ODL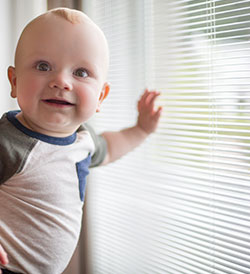 ADVERTISEMENT
The latest innovation in windows and blinds.
Blink™ Blinds + Glass is backed by ODL's 70 years of reliable products for the door glass industry and 20 years of experience in blinds-between-glass. Blink is the newest blinds-between-glass solution for windows. Blink is available in custom sizes and colors, with multiple glass options, no minimum orders, and delivery within 8 days. Blink is the perfect way to extend window product lines with little risk.
To get started with Blink, visit blinkodl.com.